Tigerforest
Tigerforest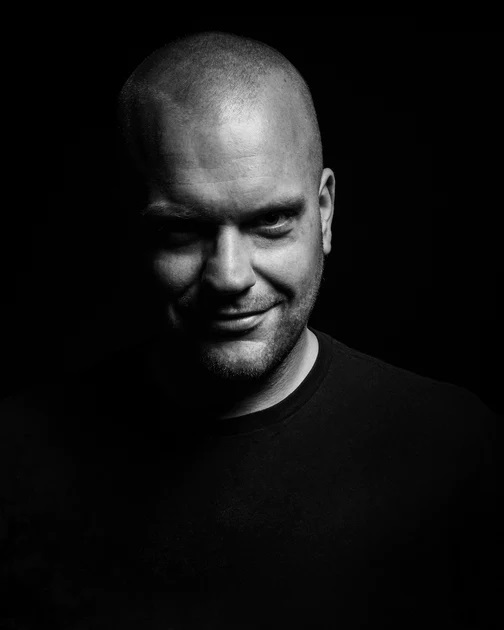 "Tigerforest"
Gunnar Spardel is the mastermind behind the music project "Tigerforest".
The name is a word play on the Taiga forests that cover much of the far northern hemisphere, extending into the Arctic Circle.
It produces more than half of the oxygen produced from trees on the planet.
Spardel was born and raised in Hamburg / Germany but is currently living in New England / USA
where he sculpts expansive electronic soundscapes inspired by nature's deepest mysteries.
A largely self-taught musician who has played synthesizers since an early age,
Spardel has a remarkable command of orchestration, arrangement and dynamics, as revealed throughout his compositions.
His desire is into creating visionary atmospheres mixing lush instrumentation and thick-layered synthesizers for a sound that lies somewhere between
80s dream pop and modern electronica in the tradition of Teutonic sound pioneers.
He will be joined on stage by vocalist Amethyste.
--------------------------------------------------------------------------------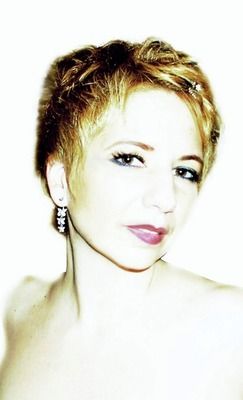 Amethyste
When I first saw this lady live during the Schallwelle Elections I was mesmerised by her appearance on stage.
Her Vocals where fantastic and the Theremin playing was amazing.
It added a mystery to the music of Tygerforest that made it to a unique music expirience.
I (Ron) loved it and was seldom so deeply emerged in an performance.
You have to experience this great duo! You will remember them forever !!