Rob Papen and Ron Boots
Rob Papen and Ron Boots
After E-Day's Schulze tribute the requests came in for a full concert of these 2 Dutch Synth Guys!!
Well here it is! Ron And Rob live on stage for their first full concert!!
-----------------------------------------------------------------------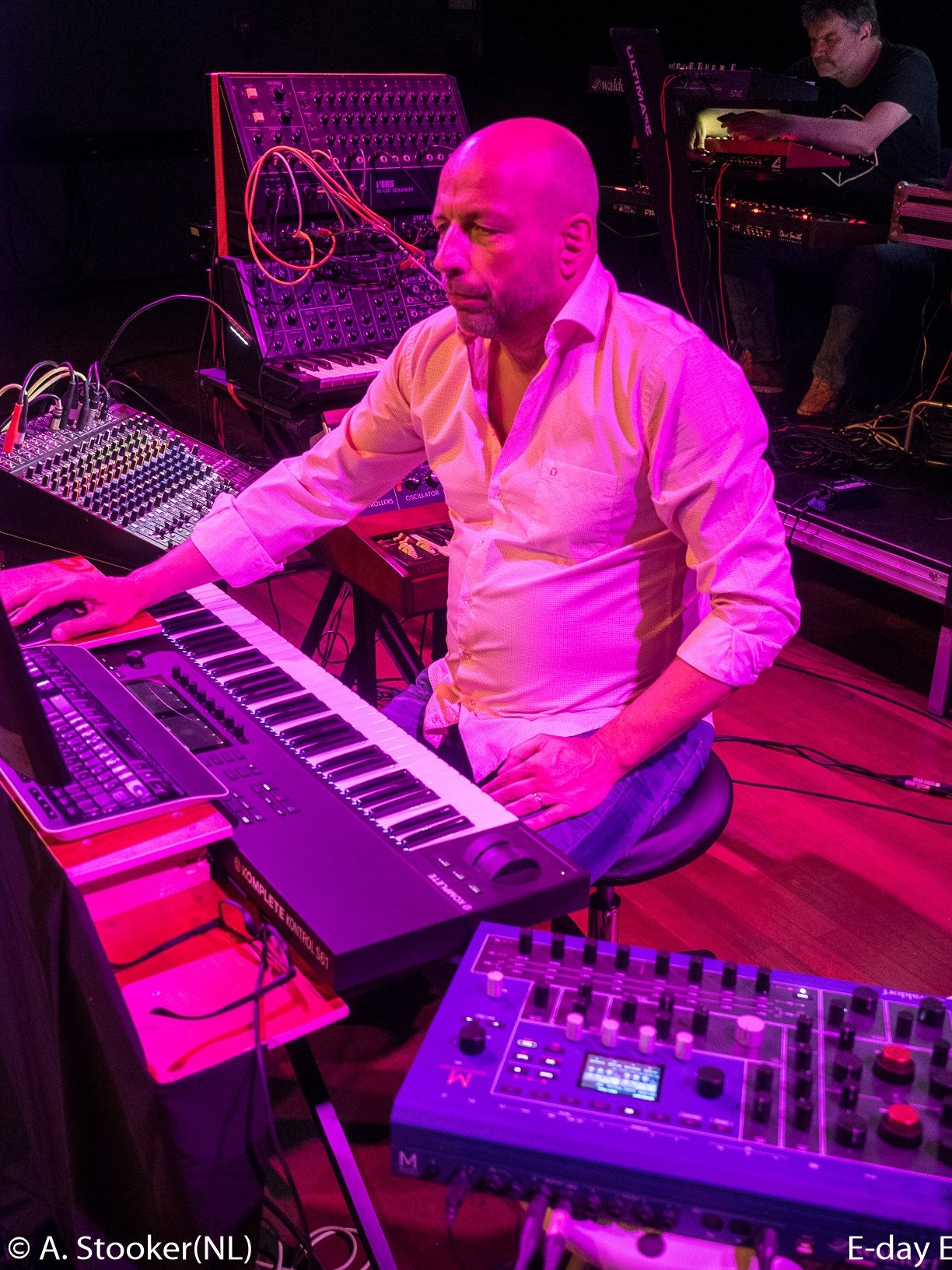 Rob Papen
From a young age, Rob Papen set himself up as a musical pioneer.
First with his involvement with band Peru and Nova, breaking the boundaries of EM to the main audiences.
He is The Dutch Synthesist that is the most famous player world wide.
His music has touched millions of listeners and had several hit records in the past.
His performance last time on E-Live was one of the best performances ever on the festivals.
And now he is in the forefront of sound design with his hardware synths sounds and his brilliant own popular plug-ins.
He is a living legend in our Electronic Music scene!!
------------------------------------------------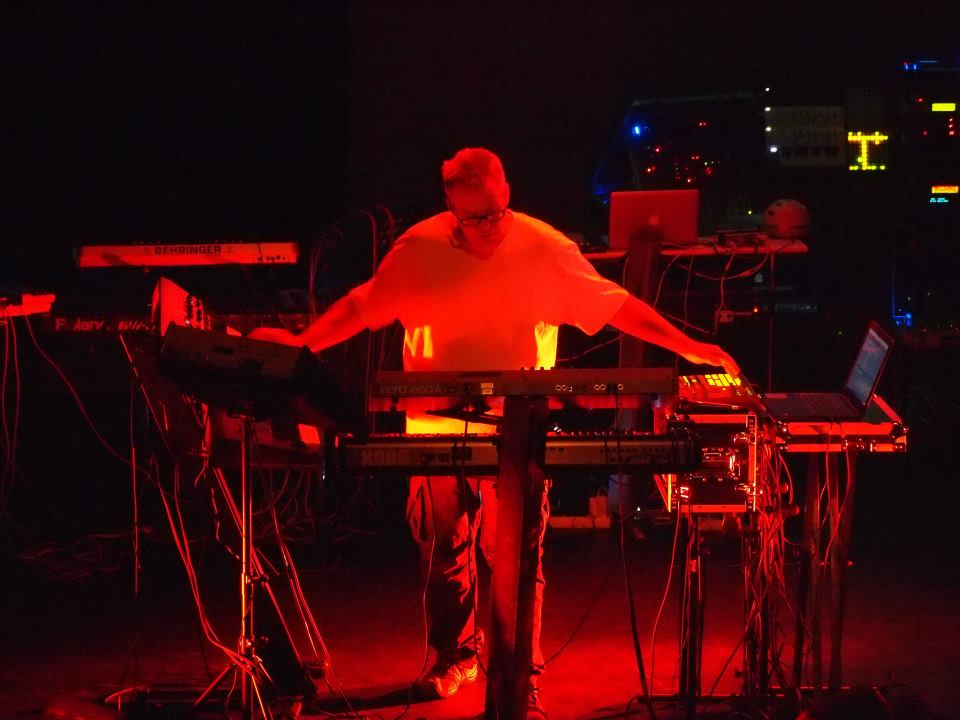 Ron Boots
Ron Boots is among the most engaging Electronic Musicians to ever export music from The Netherlands.
Since the late 1980s, his work has been rooted in the Berlin School, yet reaches far beyond the basic fundamentals of the genre.
Combining elements of Contemporary Instrumental, film soundtracks and Spacemusic, Boots' music moves easily between the mainstream and the cosmic.
Along with many noted albums, concerts and collaborations, Ron Boots has also been an encouraging force to a myriad of emerging artists.
This co-operation with Rob is a dream come true for him.